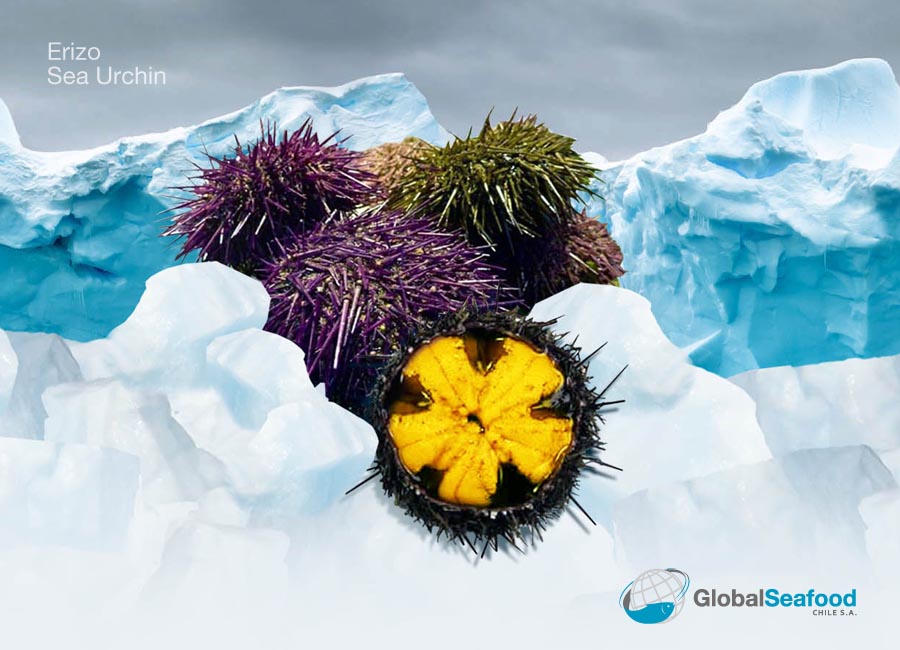 Sea Urchin
Loxechinus Albus
This product is fine throughout Chile. It exports mainly to Asia and fresh frozen. Its intense flavor and unique texture has been placed among the most exclusive sea products to restaurants and hotels.
Our company concentrates its production in southern Chile, between Chiloe and Punta Arenas and is available from February to September each year.
Data Sheet
Name: Sea Urchin

Scientific Name:
Loxechinus Albus
Availability:
Between the months of February to September each year
Presentation:
Fresh or frozen. Raw.
Highlight News
Take a look
China Fisheries and Seafood Expo is Asia's largest seafood expo! A look at CFSE.
GLOBAL SEAFOOD CHILE IN CHINA FISHERIES & SEAFOOD EXPO, BOOTH E1-0916.

November 1-3, 2017
WINDY

GO TO WINDY.COM
GLOBAL SEAFOOD CHILE WAS IN HONG-KONG'S SEAFOOD EXPO, STAND 5-832.

GLOBALSEAFOOD CHILE IS A GOLD SUPPLIER IN ALIBABA GLOBAL TRADE NETWORK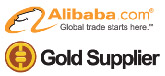 VISIT & CONTACT OUR SALES OFFICE IN LONDON FOR THE WHOLE EUROPE.

DOWNLOAD THE GLOBAL SEAFOOD CHILE DIGITAL BROCHURE