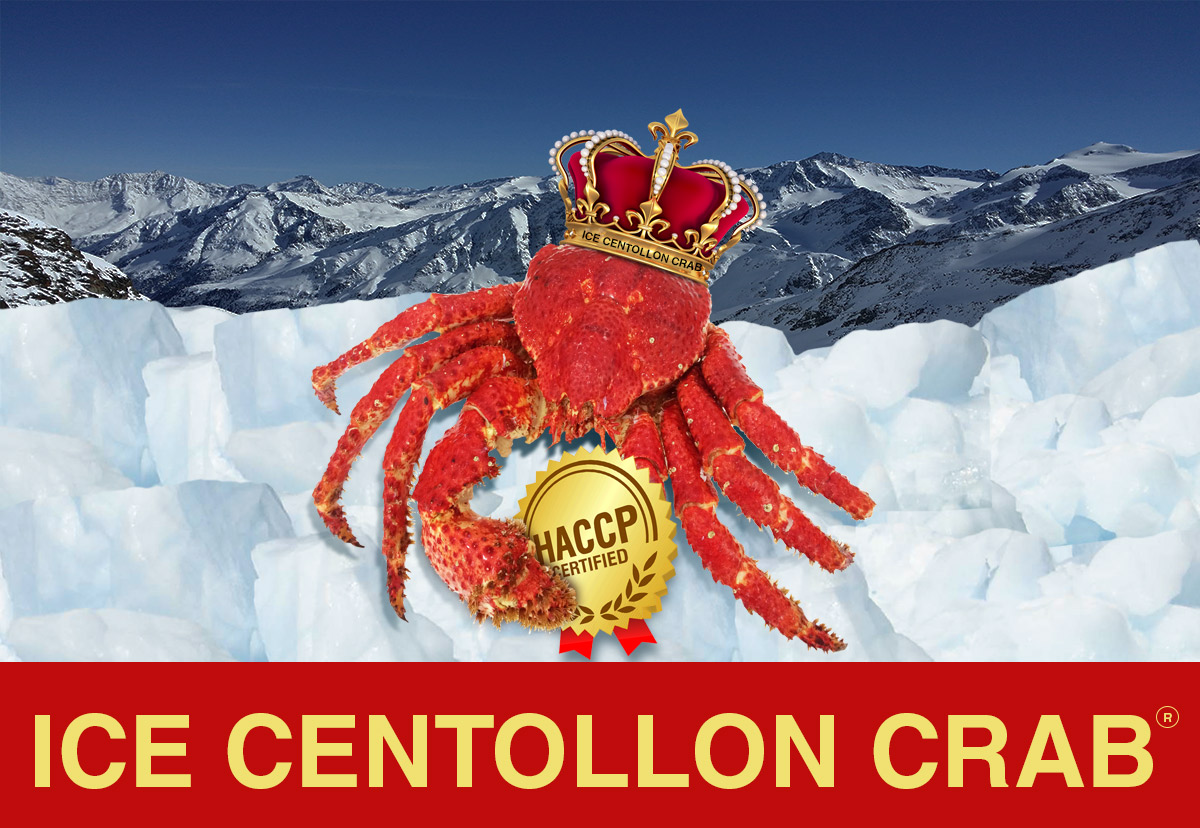 Ice Centollon Crab®
Paralomis Granulosa
Whole frozen, frozen cluster cooked or raw, meat fancy block.
Size: Whole : 200-400gr, 400-600gr 600-800gr
Cluster : 50-100gr, 100-200, 200-300gr
Meat : 500gr-1000gr / 1 lbs -10 lbs
Packaging: 15kg Master box / 30lbs Master box white or 4/o color printed
Season: Jan Feb Mar April May Jun Jul Aug Sep Oct Nov Dec
Fishing Area: Fao 87
Data Sheet
Name: Centollón / Hairy Snow Crab

Scientific Name:
Paralomis Granulosa
Availability:
Seasonal
Presentation:
Whole - Cluster - Meat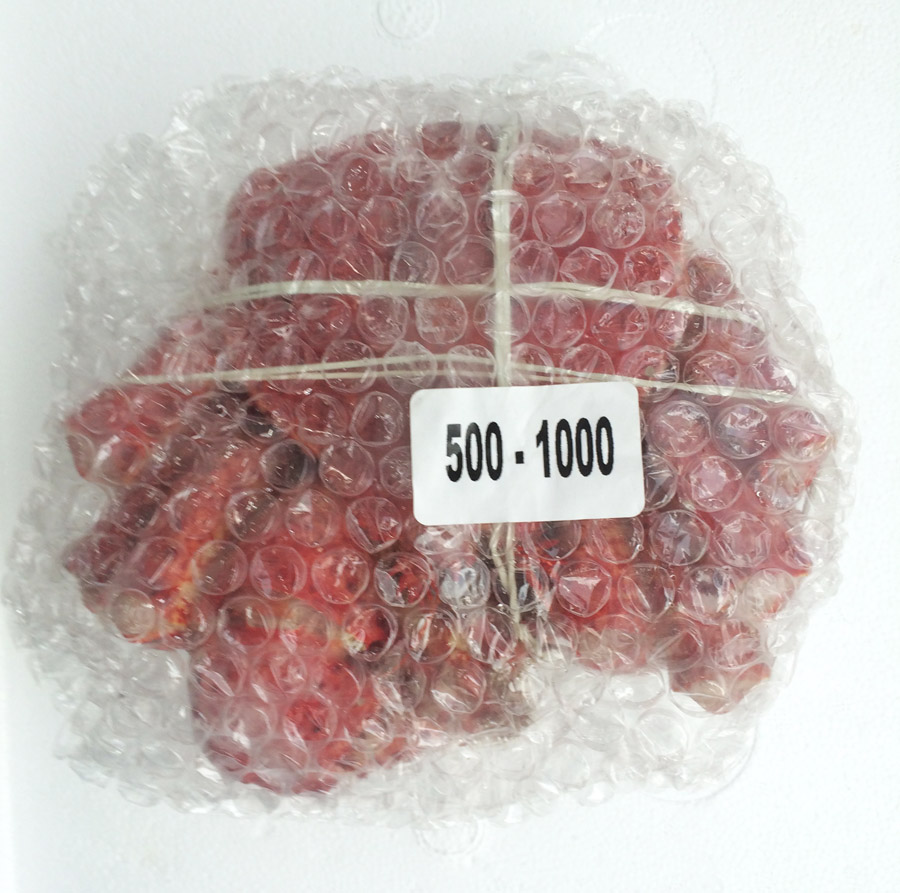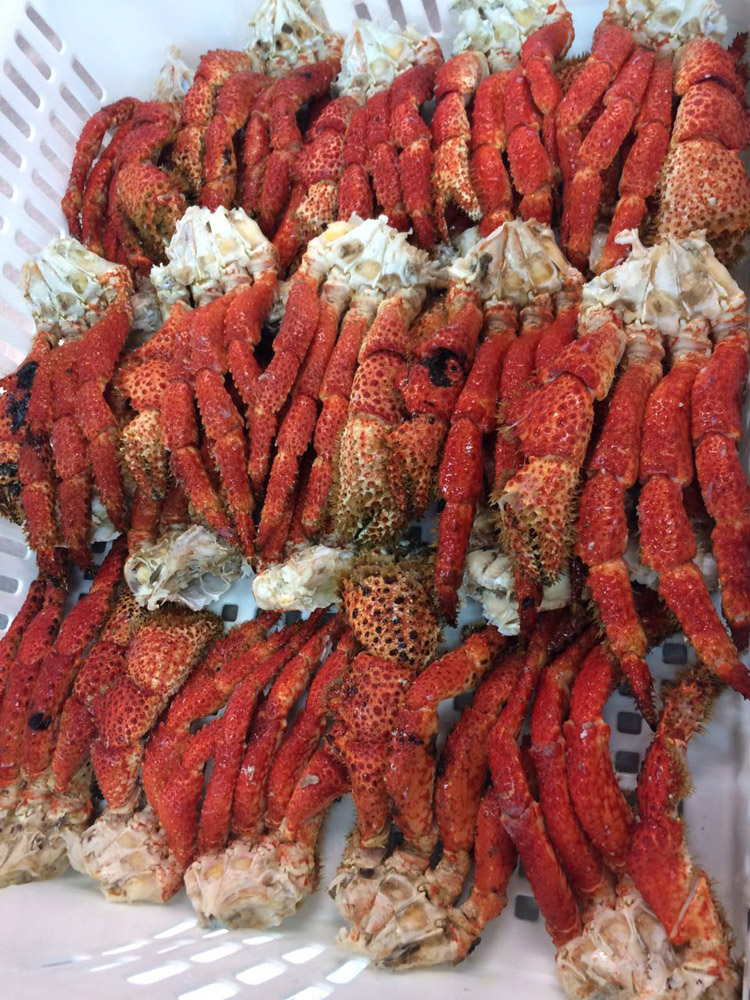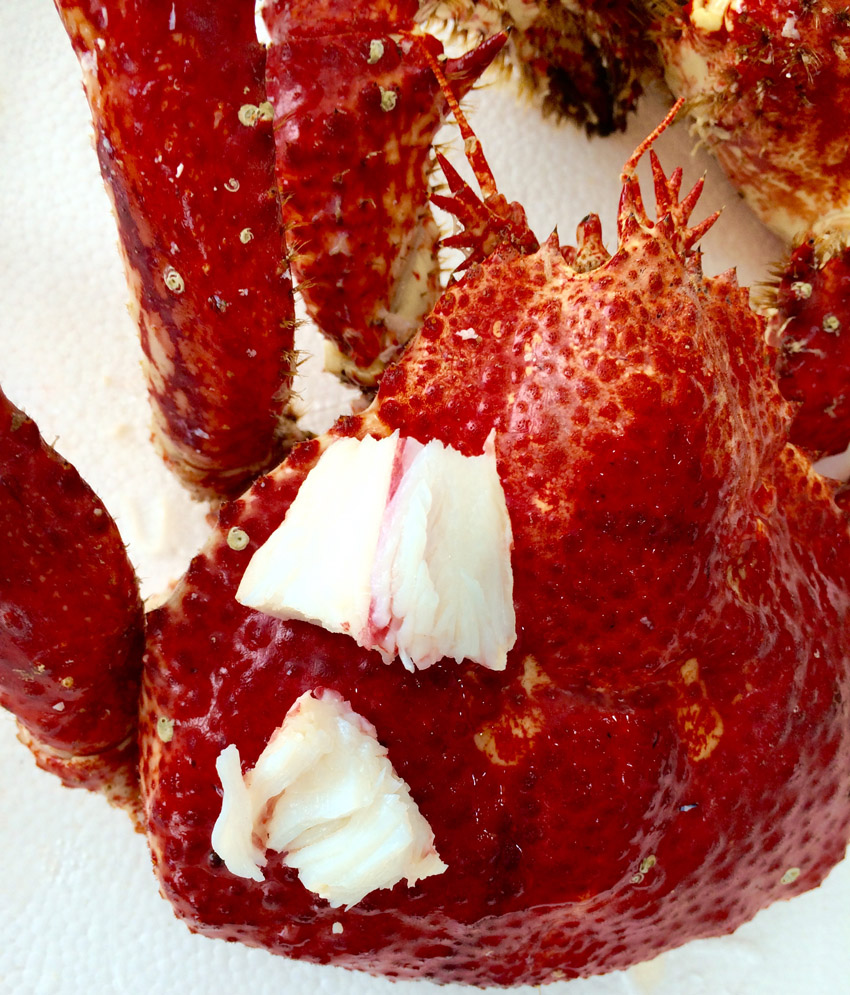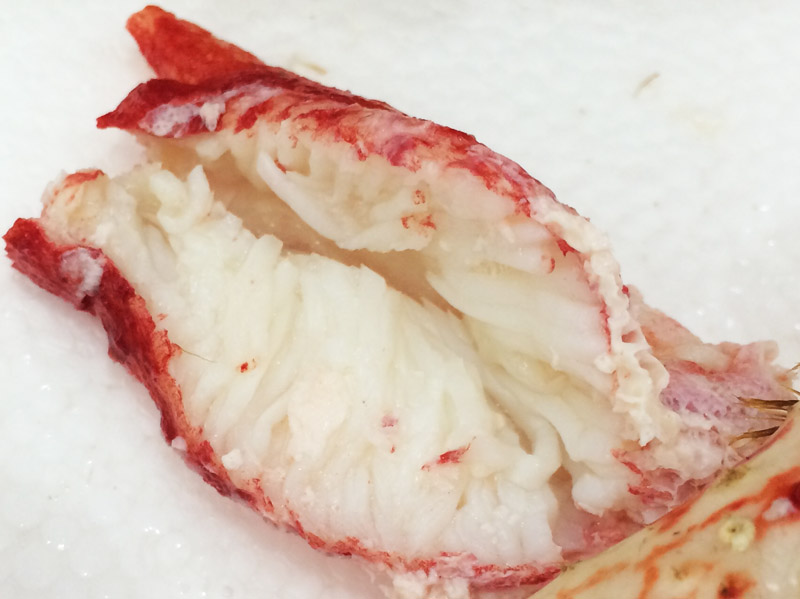 Highlight News
Take a look
China Fisheries and Seafood Expo is Asia's largest seafood expo! A look at CFSE.
GLOBAL SEAFOOD CHILE IN CHINA FISHERIES & SEAFOOD EXPO, BOOTH E1-0916.

November 1-3, 2017
WINDY

GO TO WINDY.COM
GLOBAL SEAFOOD CHILE WAS IN HONG-KONG'S SEAFOOD EXPO, STAND 5-832.

GLOBALSEAFOOD CHILE IS A GOLD SUPPLIER IN ALIBABA GLOBAL TRADE NETWORK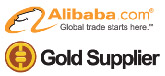 VISIT & CONTACT OUR SALES OFFICE IN LONDON FOR THE WHOLE EUROPE.

DOWNLOAD THE GLOBAL SEAFOOD CHILE DIGITAL BROCHURE