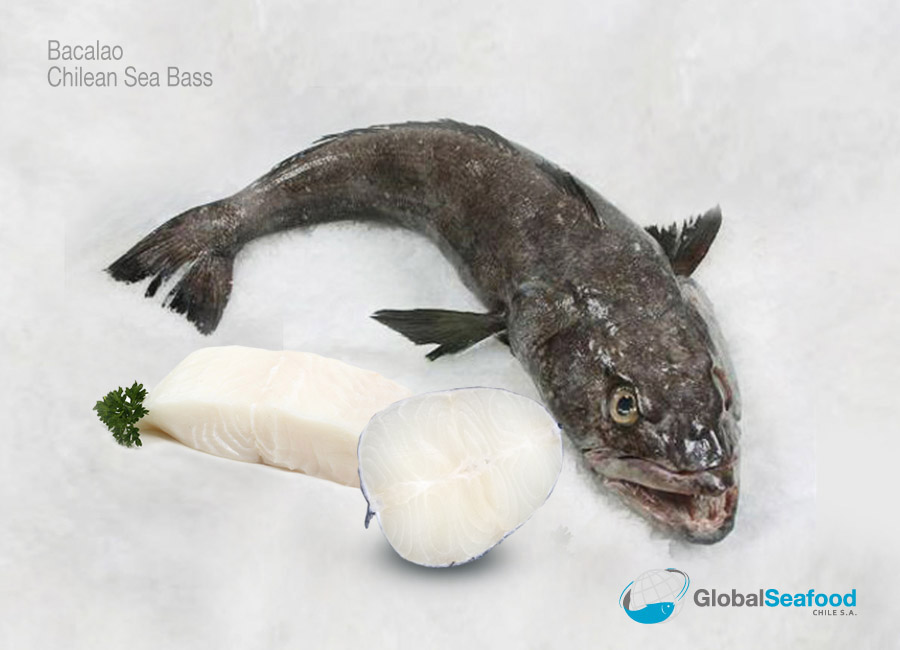 Chilean Sea Bass
Dissostichus Eleginoides
This species is very deep cold water and is especially concentrated in the polar circle and along the coast of Chile, which makes her white meat and high fat. It certainly is an extraordinary product that has made it earn the recognition of the best chefs and restaurants in the world and also hold the award for the best fish in the world as some of the journals.
Data Sheet
Name: Chilean Sea Bass

Scientific Name:
Dissostichus Eleginoides
Availability:
Seasonal
Presentation:
HGT, Filllets & Portions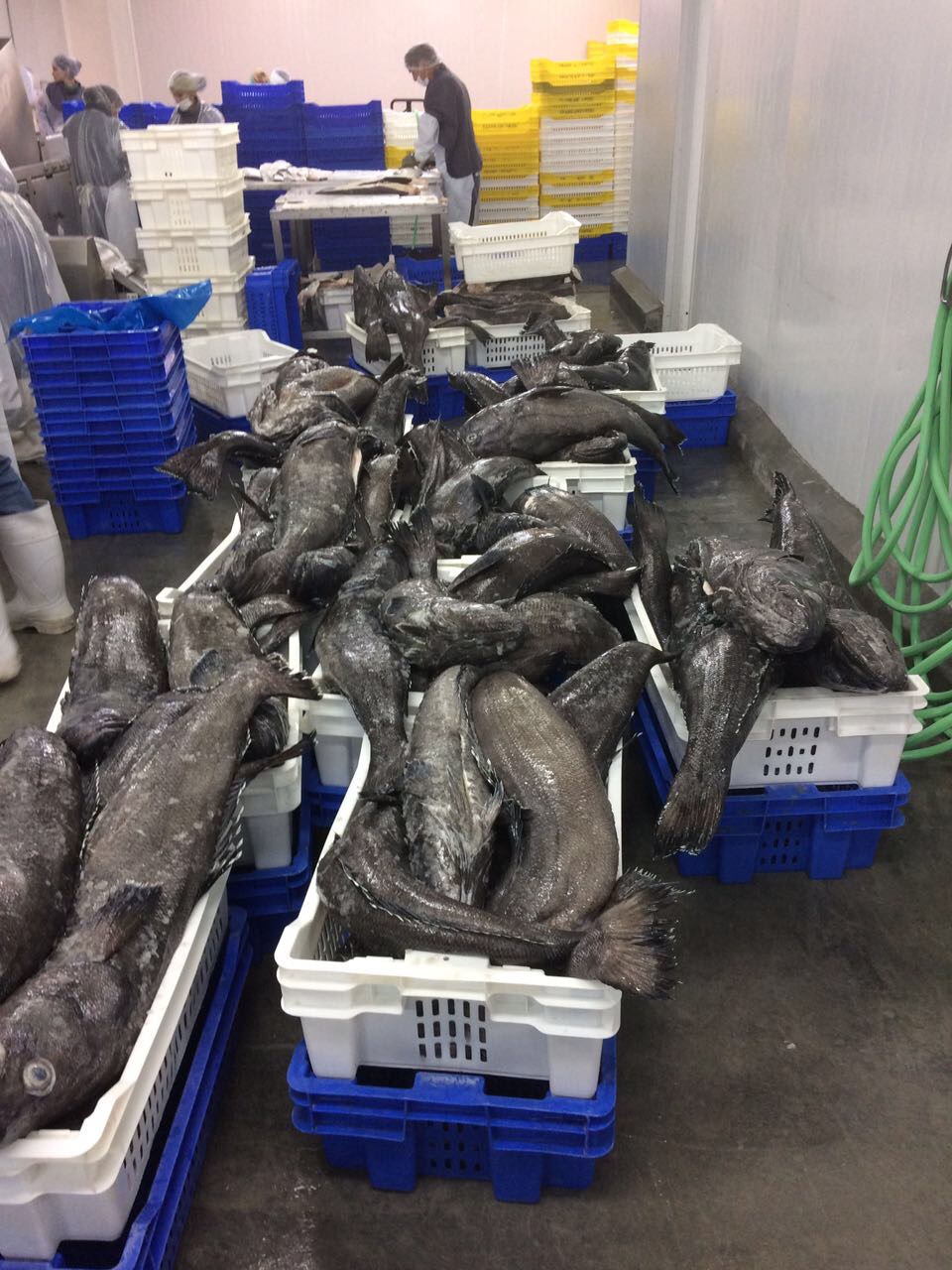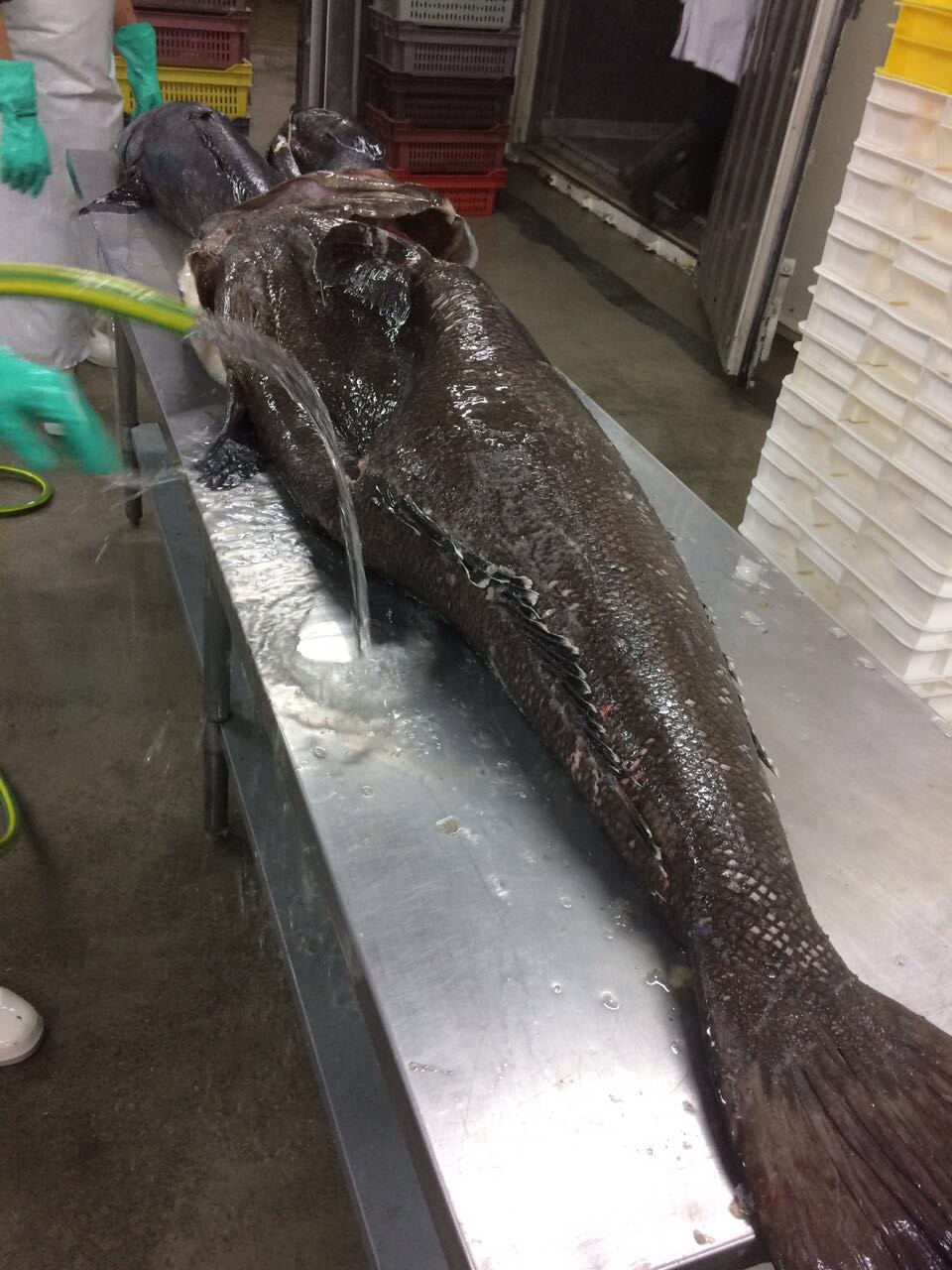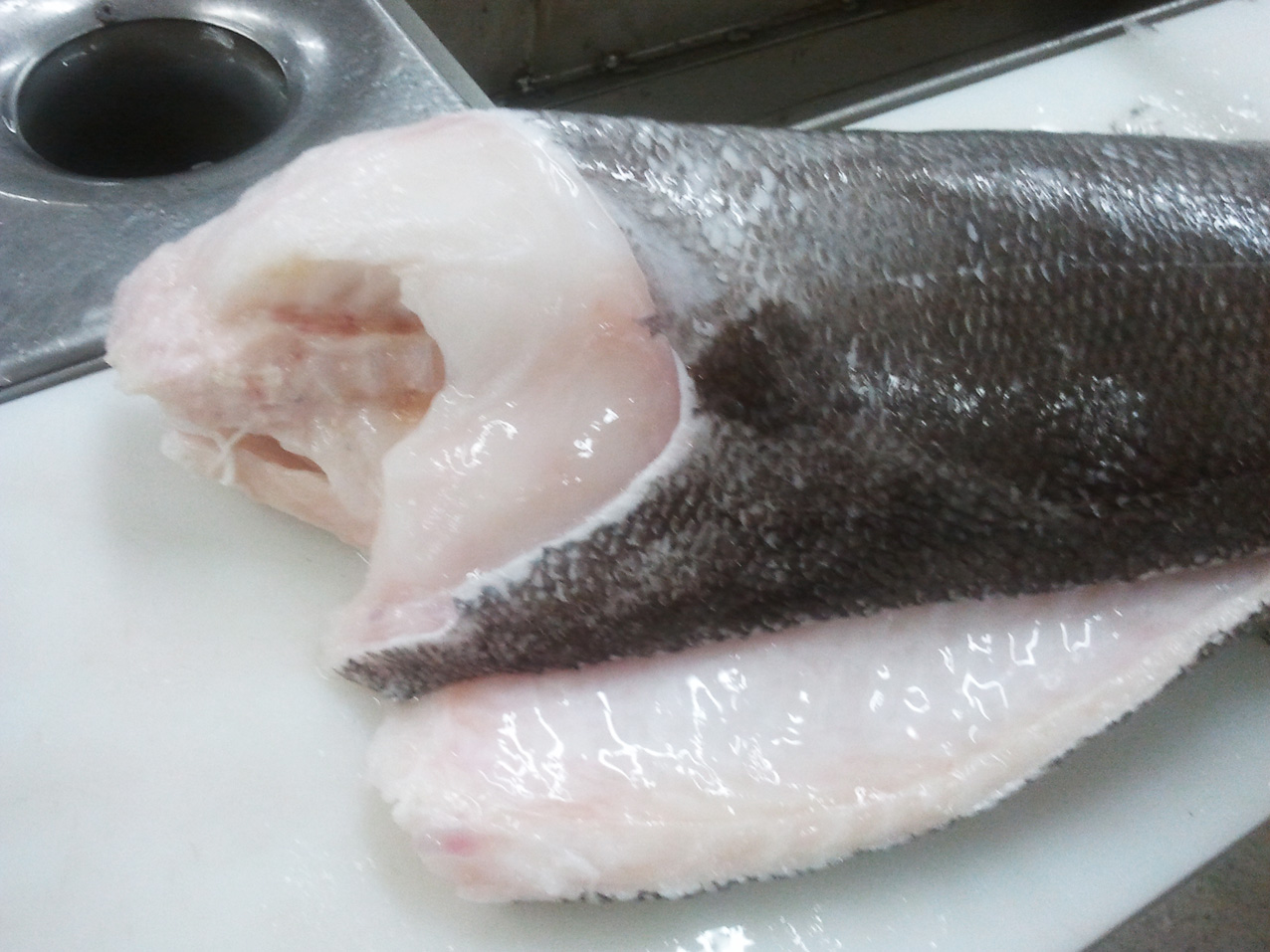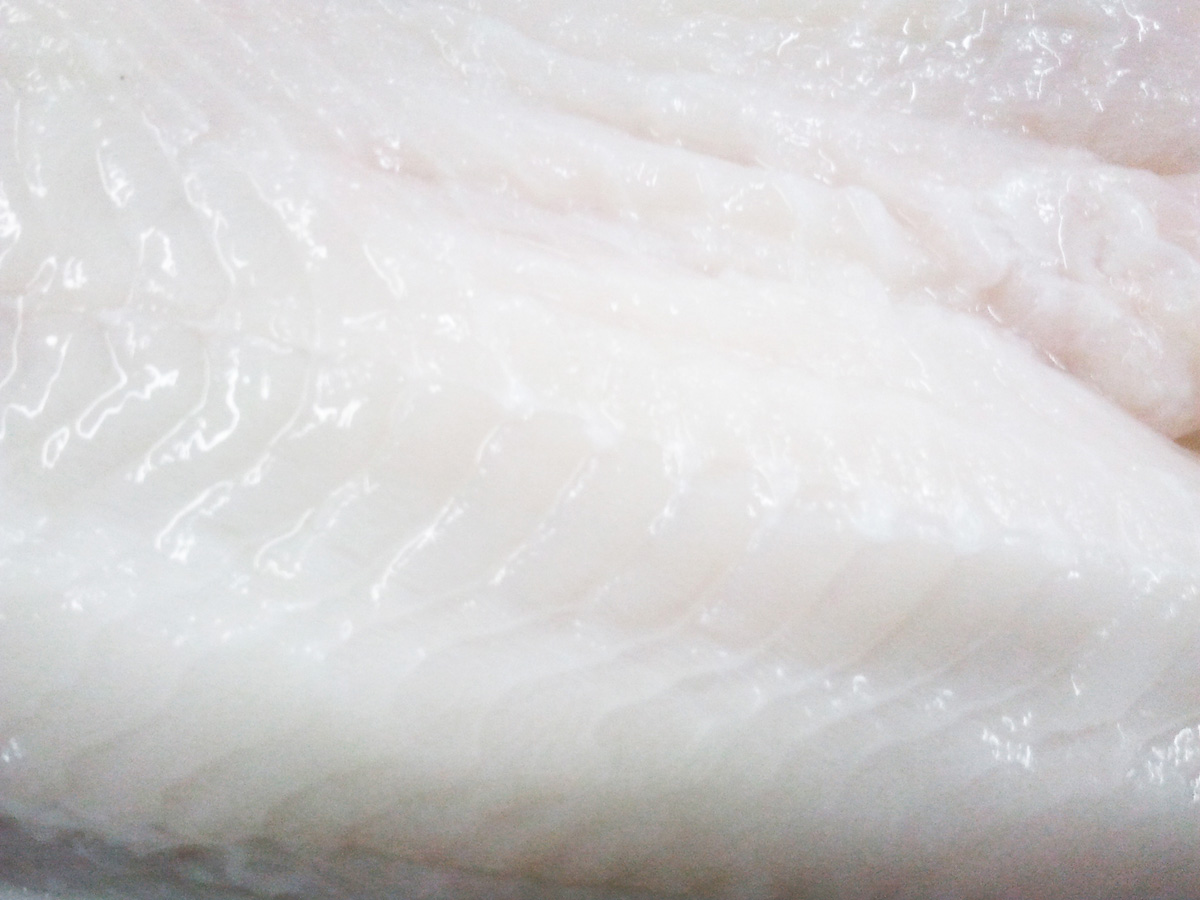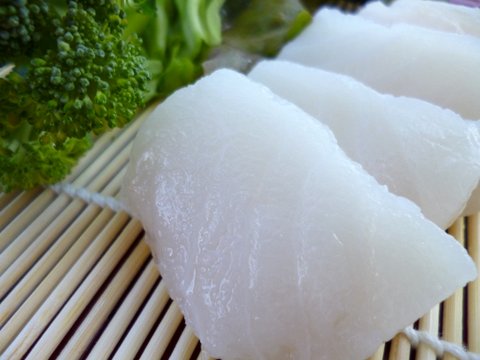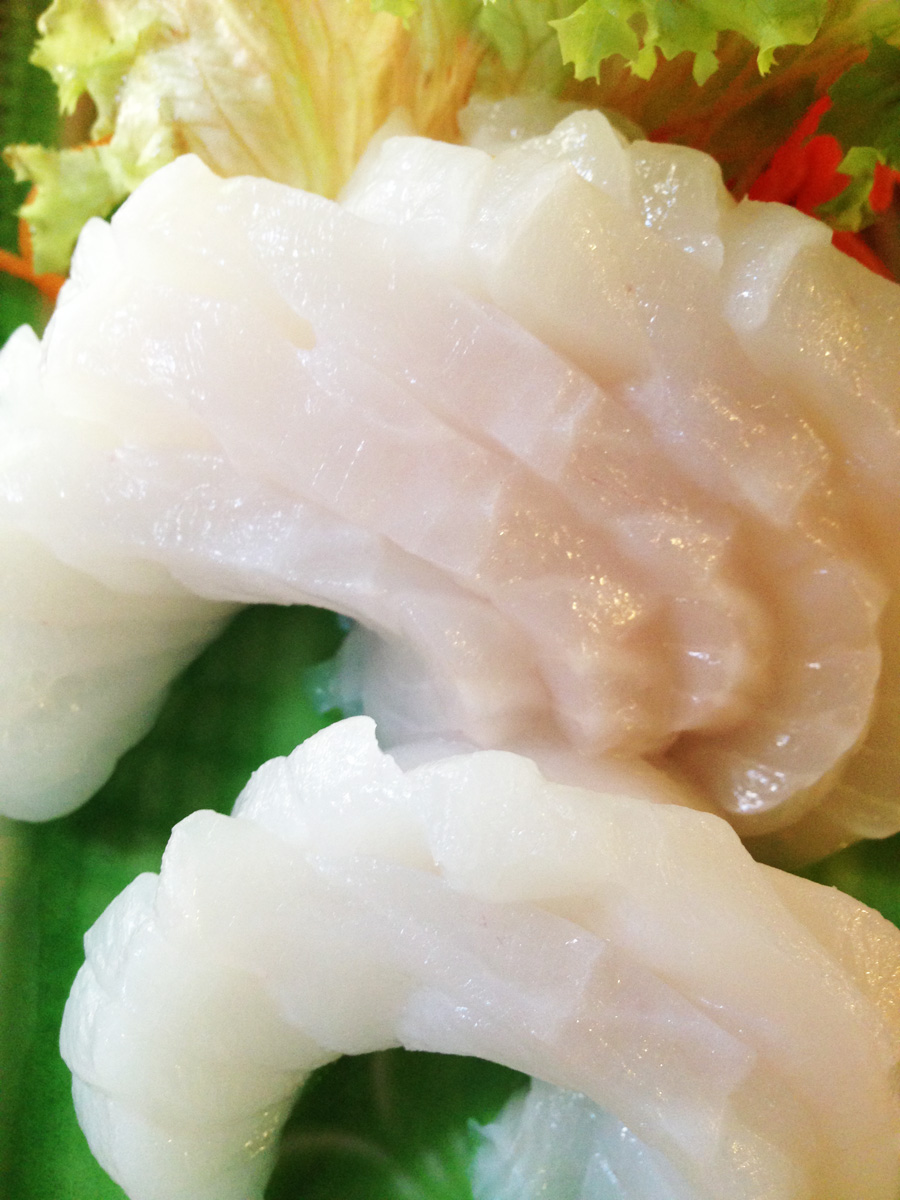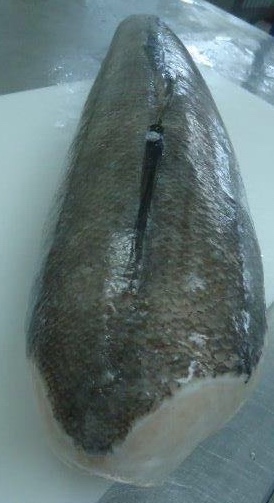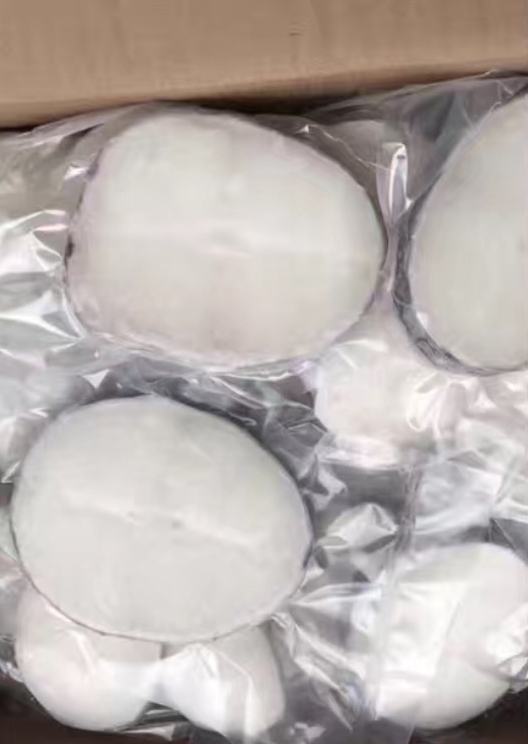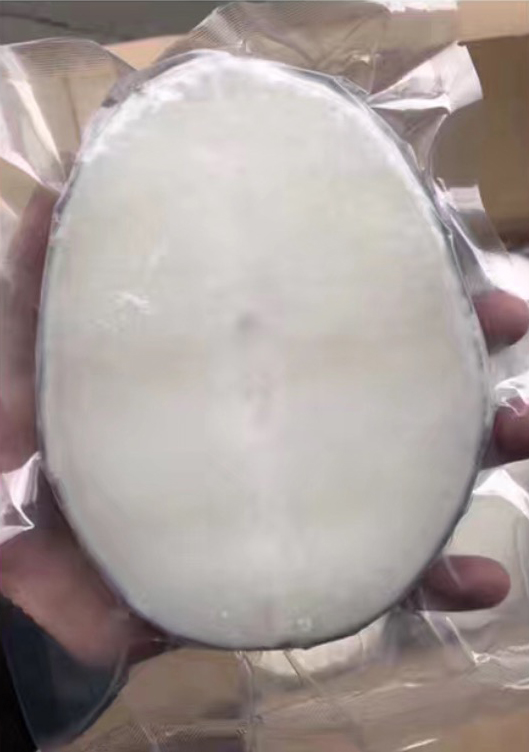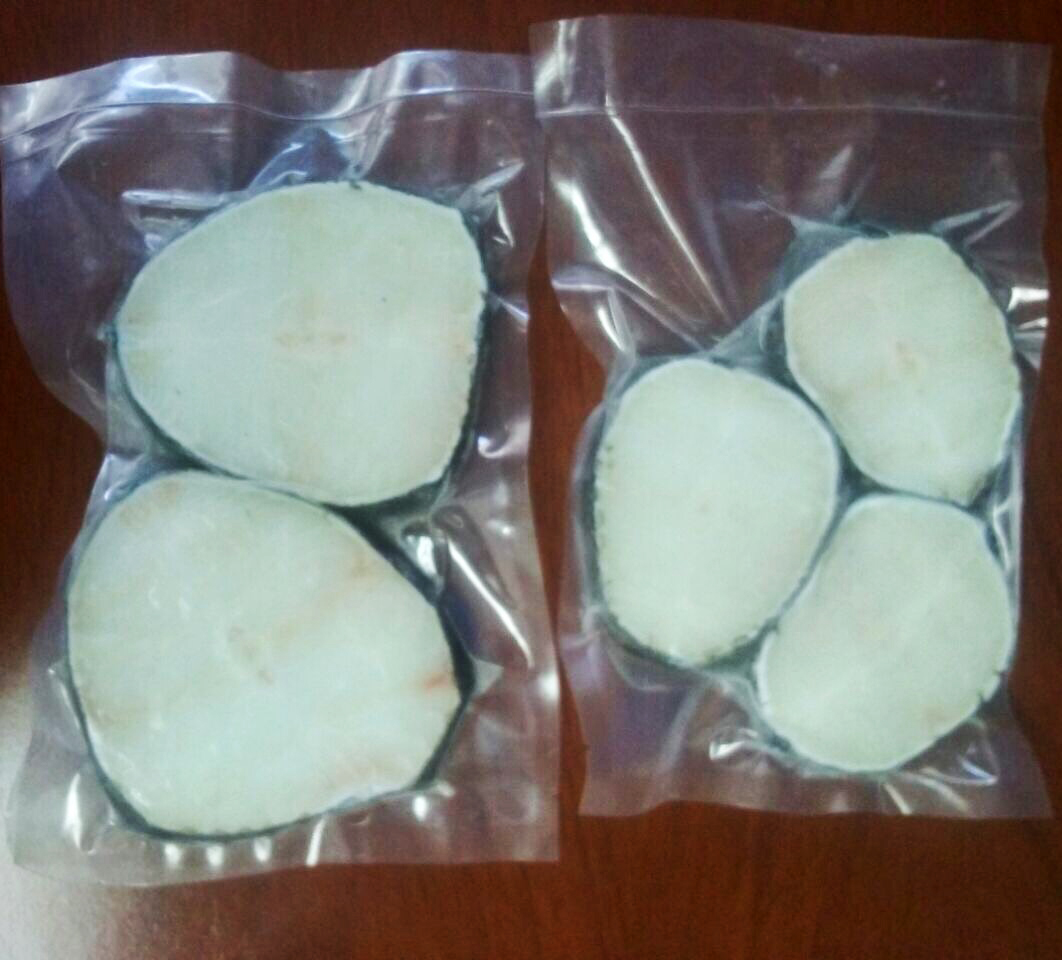 Highlight News
Take a look
China Fisheries and Seafood Expo is Asia's largest seafood expo! A look at CFSE.
GLOBAL SEAFOOD CHILE IN CHINA FISHERIES & SEAFOOD EXPO, BOOTH E1-0916.

November 1-3, 2017
WINDY

GO TO WINDY.COM
GLOBAL SEAFOOD CHILE WAS IN HONG-KONG'S SEAFOOD EXPO, STAND 5-832.

GLOBALSEAFOOD CHILE IS A GOLD SUPPLIER IN ALIBABA GLOBAL TRADE NETWORK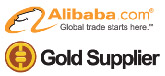 VISIT & CONTACT OUR SALES OFFICE IN LONDON FOR THE WHOLE EUROPE.

DOWNLOAD THE GLOBAL SEAFOOD CHILE DIGITAL BROCHURE